Support the campaign
For Republicans to win a majority in the State House, it will be more important than ever that we maintain control of the seats we already have. To do that we will need the help and support of people like you.
The Issues
Andrew Barkis has been working tirelessly to champion many issues on behalf of WA State citizens.
Housing
Housing has been my No. 1 priority in the state legislature. I have over 25 years in housing, placing people in rental properties through my private business, Hometown Property Management.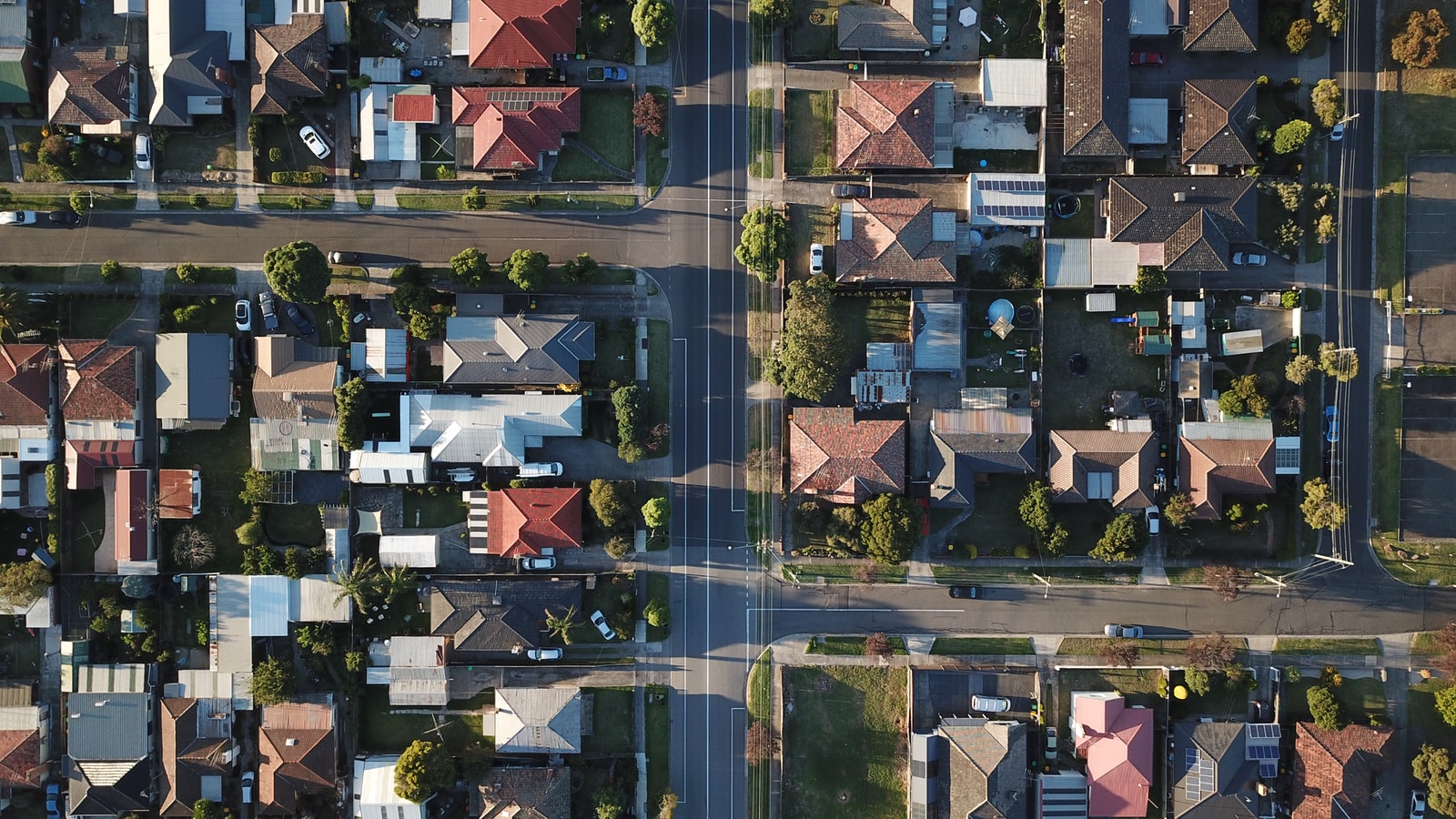 "I have led a bipartisan effort in providing solutions over the past two terms in the legislature..."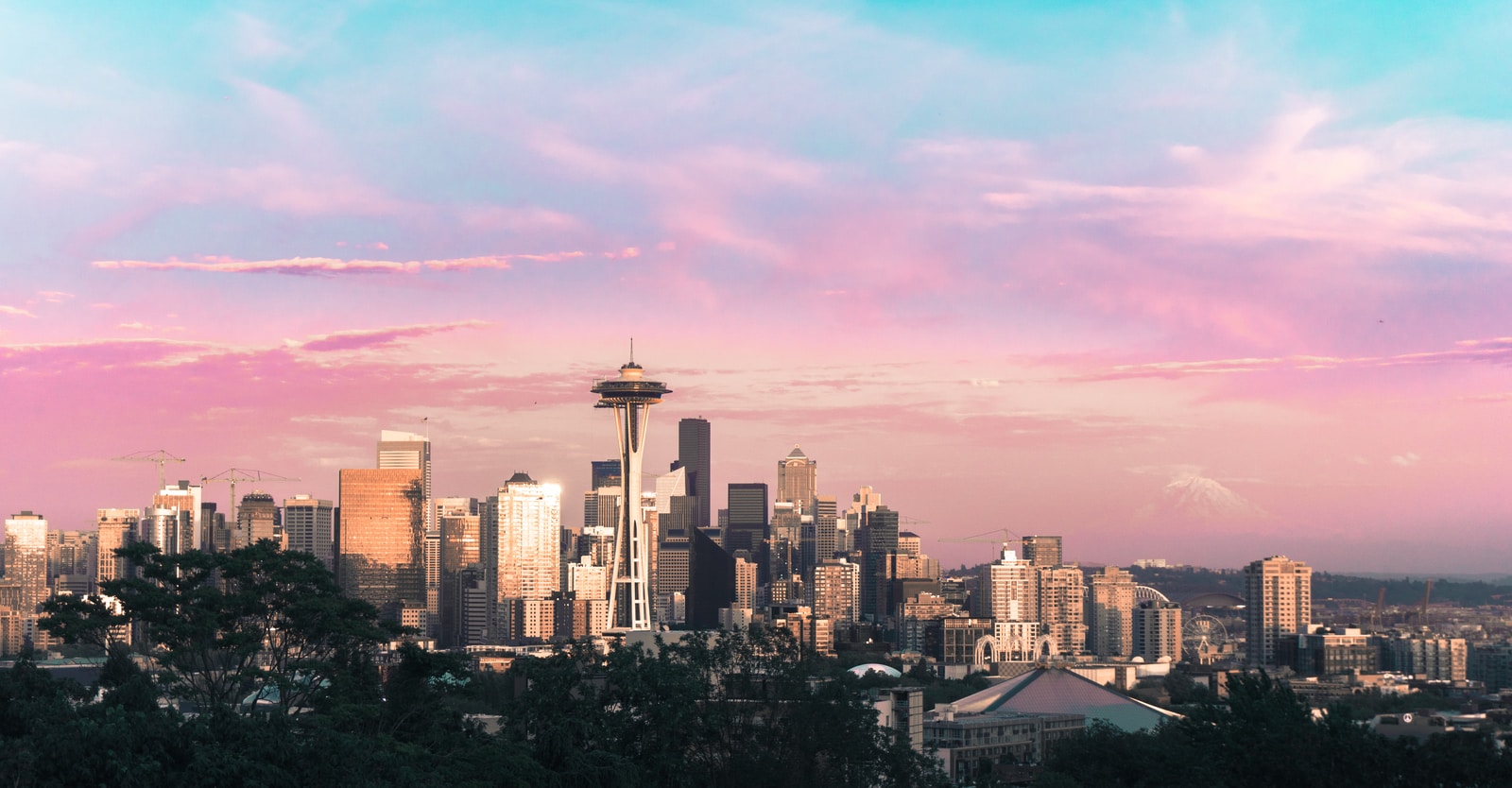 Transportation
As a ranking member of the House Transportation Committee, I've helped ensure that our infrastructure needs are met, as well as respected the will of the voter with the passage of I-976 to implement $30 car tabs.
Supplemental Operation Budget
I've been a lead voice in restraining operational spending prior to the 2020 Legislative Session, advocating for a fiscally responsible budget along with providing tax relief for the citizens of Washington State.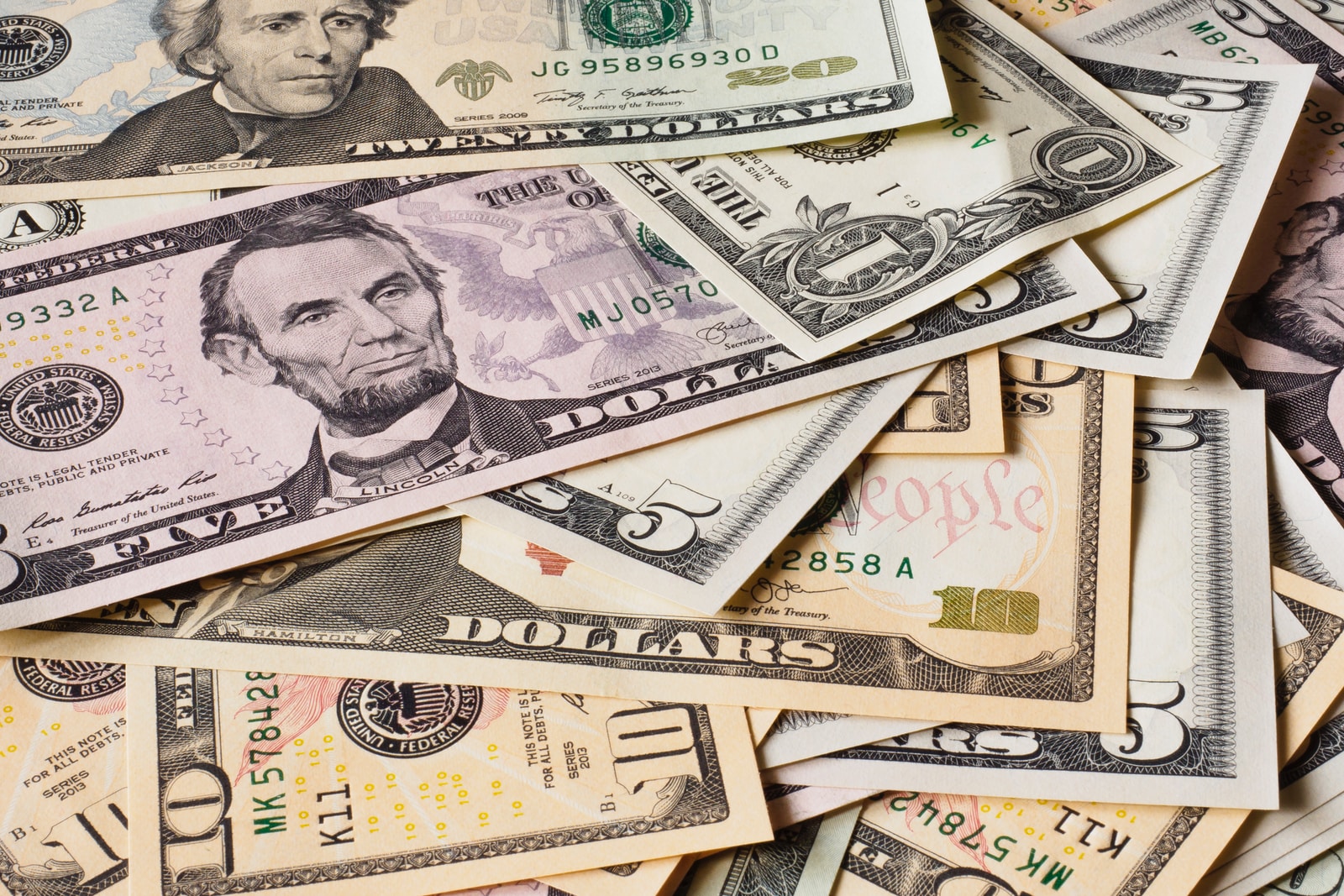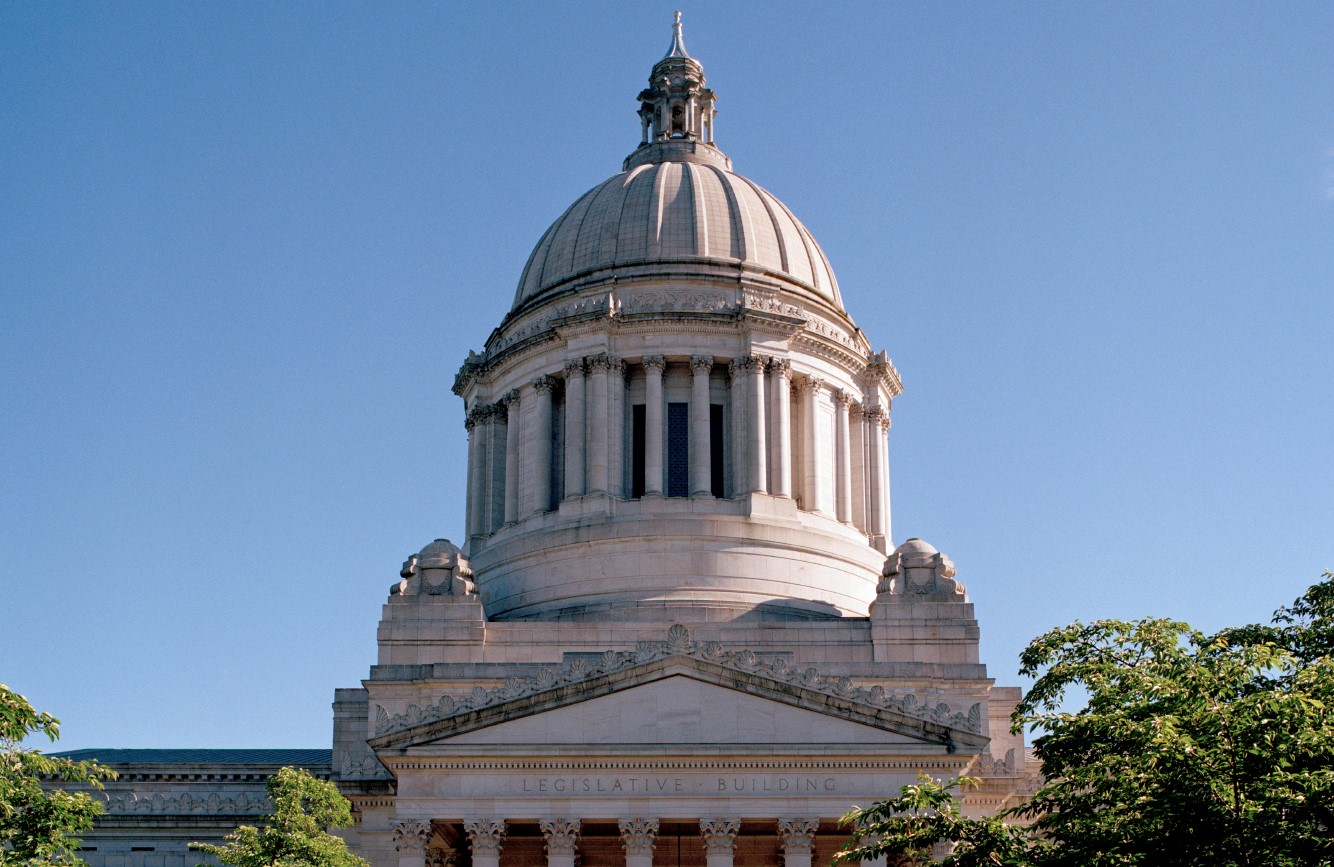 Lawsuit Against Inslee's Shutdown Order
Along with several other Republican colleagues, I sued Governor Inslee's emergency shutdown order extension in Federal Court. No citizen of Washington State should be ruled by perpetual shutdown decree.
Fighting Opioid and Heroin Addiction
One of the root causes of the housing crisis and homelessness epidemic is addiction to opioids, especially heroin. Our focus may have shifted to COVID-19, but that doesn't mean that the issues of addiction have lessened. In fact, it may have worsened as our street resources, especially our law enforcement community, have been hindered due to the COVID-19 shutdown.
Find out more Andrew's personal connection to the opioid crisis >>>